Nexus - NLive's Youth Project
---
So, you want to know about the great opportunity that NLive is offering young people aged 14–18 this summer holiday?
Well – starting on the 22nd August, for one week only, fifteen participants will be working within a group to create, perform, record and broadcast a radio drama! Not only this, but all their hard work will be accredited with the Bronze Award Arts certificate as well!!!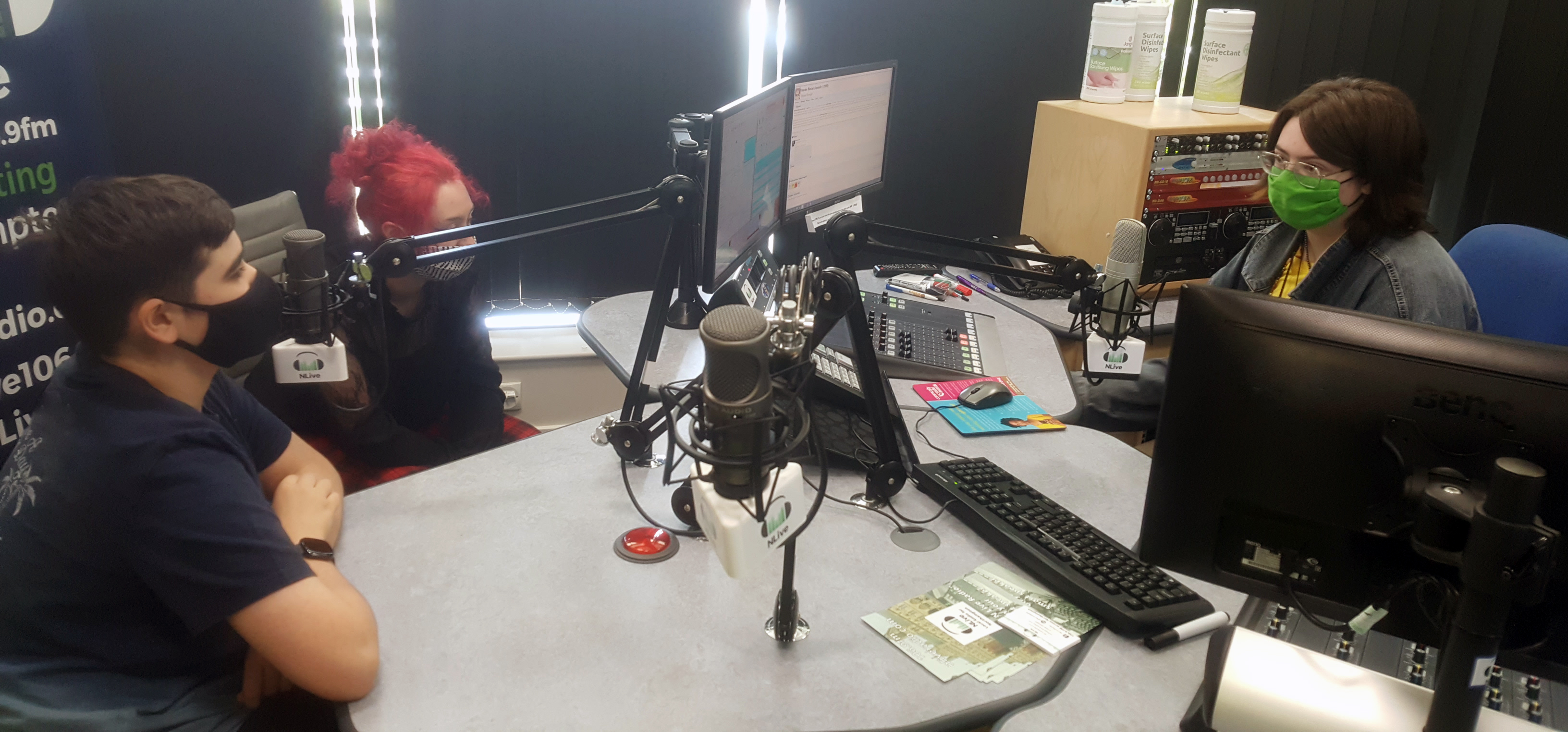 Taking place at The University of Northampton Innovation Centre, participants will have the opportunity to develop new and existing skills within a group whilst learning from two presenters from NLive Radio about how to work and broadcast their drama.
Finally, on the Saturday of that week, the participants will be able to perform their drama for a large group of Northampton dignitaries, funders and radio staff (as well as their own invited family members and friends).
Nexus 2022 is funded by the Northamptonshire Community Foundation, allowing us at NLive Radio to offer this workshop for free!*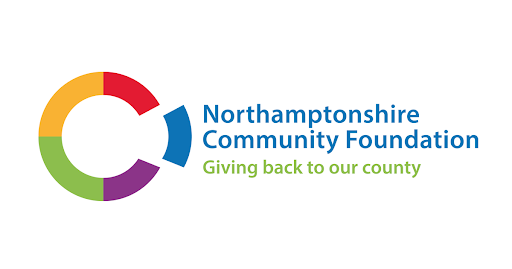 Would you like to find out more or sign up a participant? Please fill in the form below.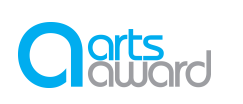 If you want to find out more about the Bronze Arts Award, please click here to go to their website. This Award is suitable for all abilities and does not require a young person to have previous arts experience.
*If you, or a friend/family member, might be interested, please fill in the above form for more information and/or to sign up. As this course is free, we expect this to fill up quickly, but please only sign up if you know you can commit to the whole week (22nd-27th August 2022 inclusive, 10am – 4pm) as any non-attendance may incur a charge due to funding requirements – thank you!
---
2:02pm
Janet Jackson
You Want This
1:56pm
PJ and Duncan
Eternal Love
1:51pm
Lorrie Morgan
Sleigh Ride
1:47pm
Goo Goo Dolls
Slide
1:40pm
Ozzy Osbourne
Time After Time